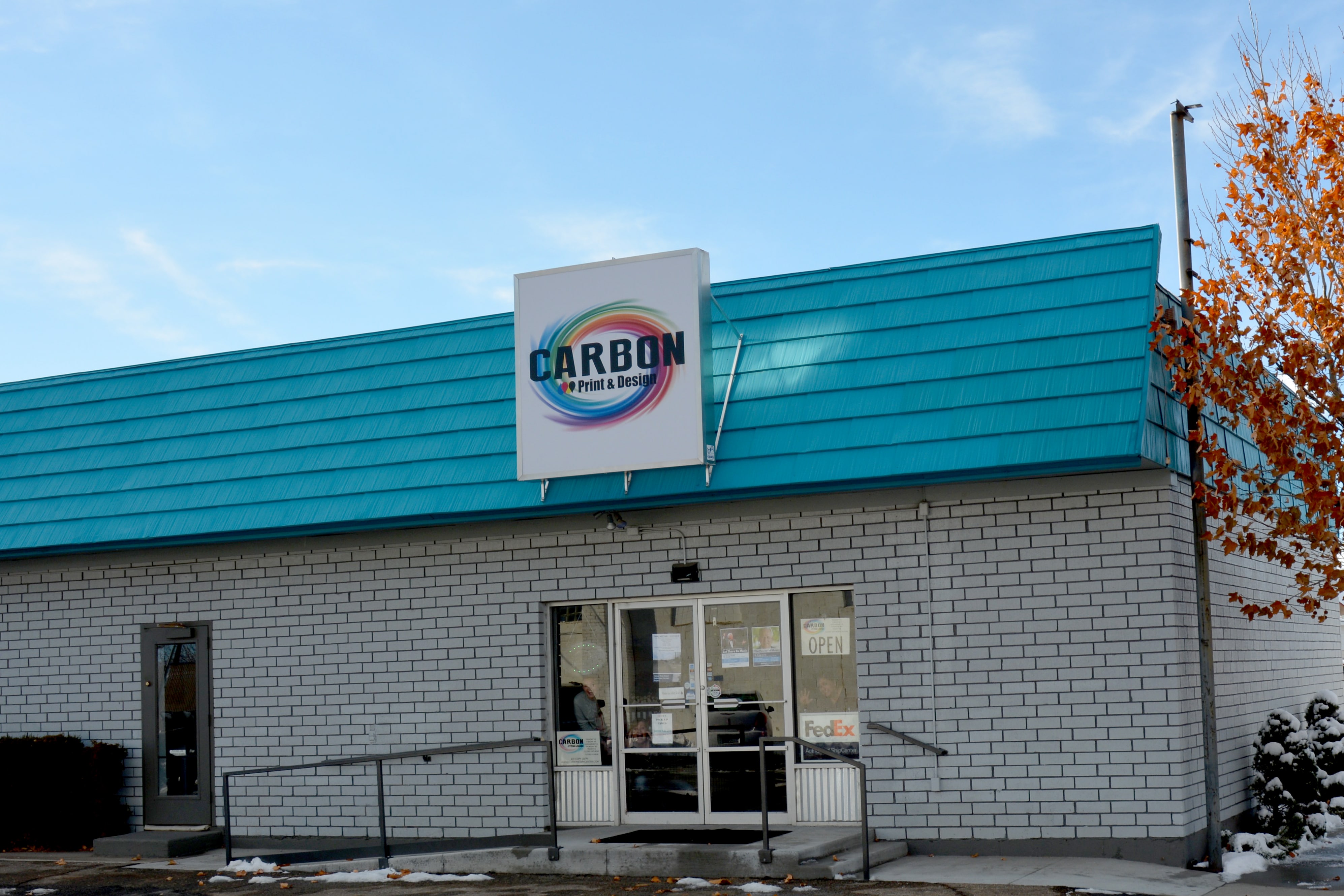 About Carbon Print and Design
Best Printing Services You Will Find
Carbon Print and Design provides a range of timely, high-quality and cost-effective printing and document services using environmentally friendly materials. Our specialist staff can advise you on all your printing needs, from design to the finished product.
To grow your business you need to promote your business. We can print and produce a wide variety of marketing materials with professional results. Whatever size project you have to tackle, you can count on our experts every step of the way.
We also offer a professional line of photography printing. Our smaller sizes use a Fujifilm dry minilab and for larger print use our Canon printer using a giclee process which is one of the best print reproduction methods available. It is a process that uses a 12 color ink jet printer, acid free papers, and pigment based archival inks. This ensures that your prints will never degrade or yellow over time and allows a better longevity. We can print up to 44" wide and 100 ft long with this method, which is great if you are looking for large, high quality prints.
Whatever your project is we can help!!
Our Professionals
Meet the Team
The Carbon Print & Design team is here to help you with all your printing and copying needs. We offer a complete suite of printing services with quick turnaround times and delivery.
Zoe Black
Customer Service